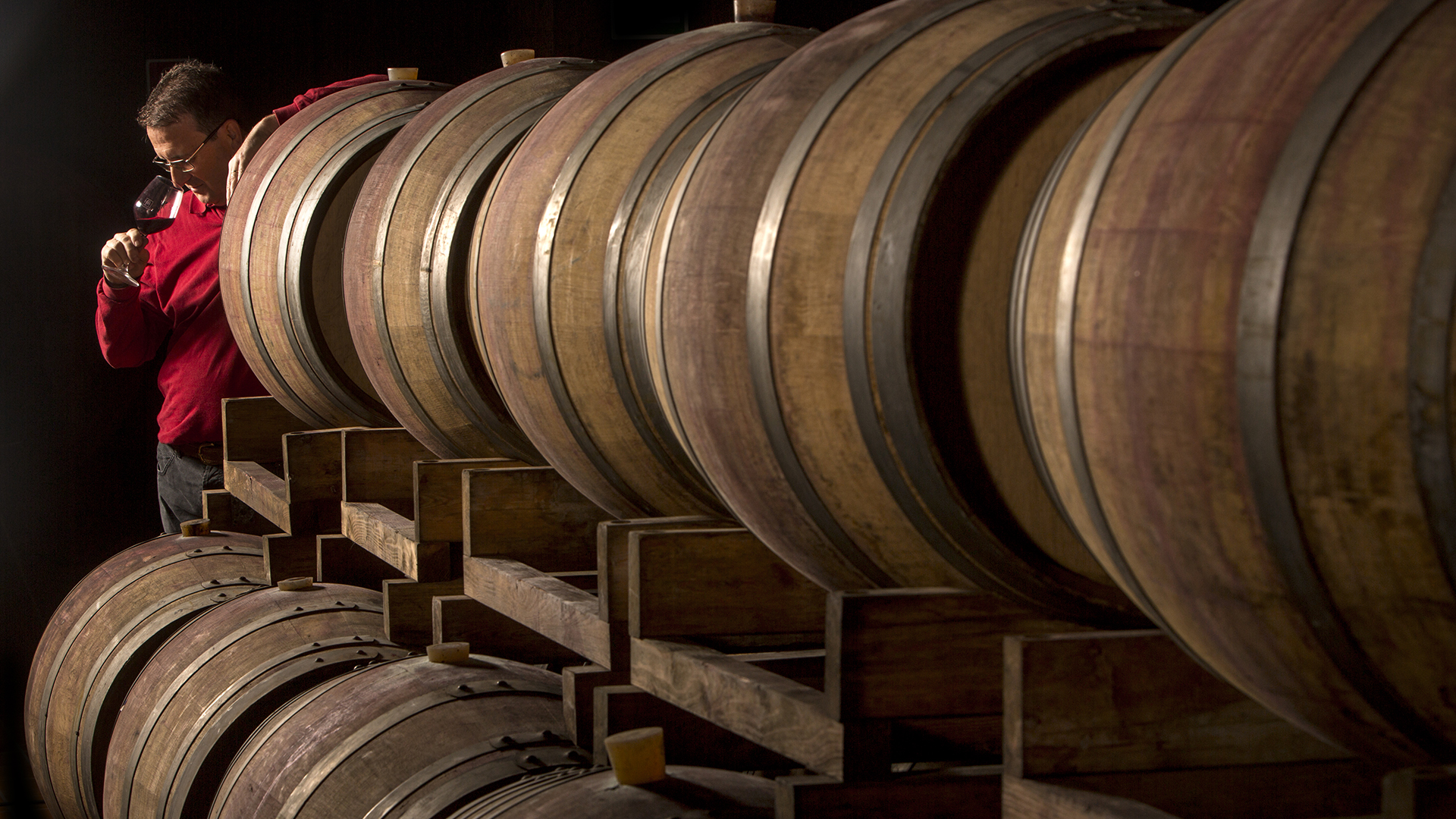 HERE YOU CAN FIND THE BEST OF TUSCANY
With over 1200 hectares, our Farm is situated on the hills of Siena and Montepulciano, between Val di Chiana e Val d'Asso, in the area of Chianti wine production. This truly captivating landscape is home to a wide range of high quality wines. These wines are produced with the combination of modern technologies and ancient traditions. Thanks to the contribution of the winemaker Riccardo Cotarella, who has been one of our wine making partners for over ten years, we have brought the wine production of Trequanda at levels of excellence.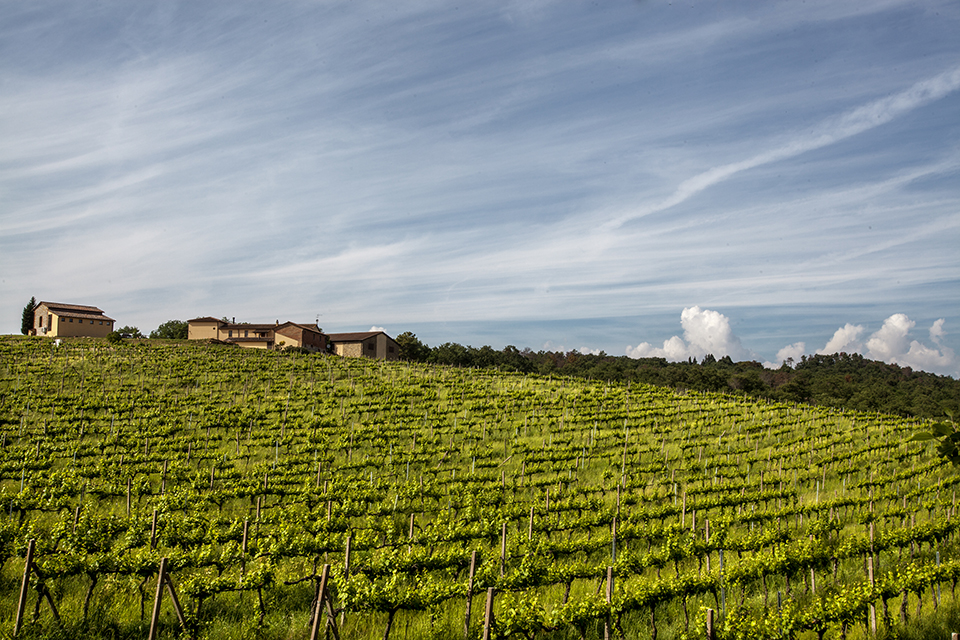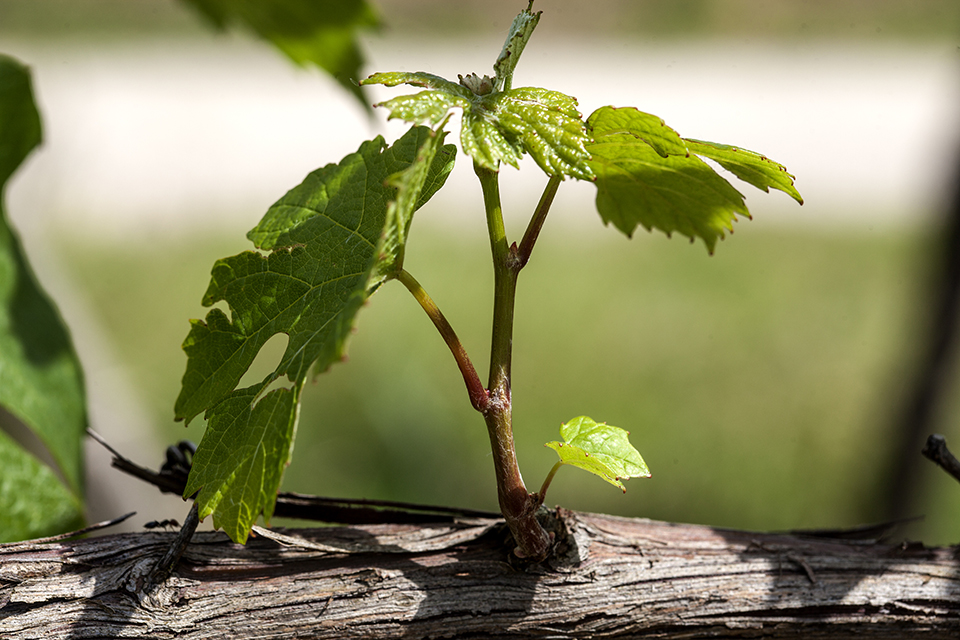 "I am convinced
that a great wine
doesn't from the cellar,
but everything starts in the vineyard".

[Riccardo Cotarella]
EXTRA VIRGIN OLIVE OIL
strong character and superior quality.
The extra virgin olive oil has always been a source of pride for Trequanda. The strict production standards of the PDO "Terre di Siena" certify the excellence of our production. The specificities start at the position of growth, proper pruning, well-timed harvest, as well as crushing and cold extraction made in a local mill. All these steps guarantee our olive oils superior quality.
The Chianina beef that you can taste in Trequanda comes exclusively from our local breeding farm, one of the most important in Tuscany. Our Farm is part of the "Consortium 5R" trademark which protects and certifies Chianina beef in central and southern Italy. We feed our animals only with forage and blends of grain that we cultivate here in our farm.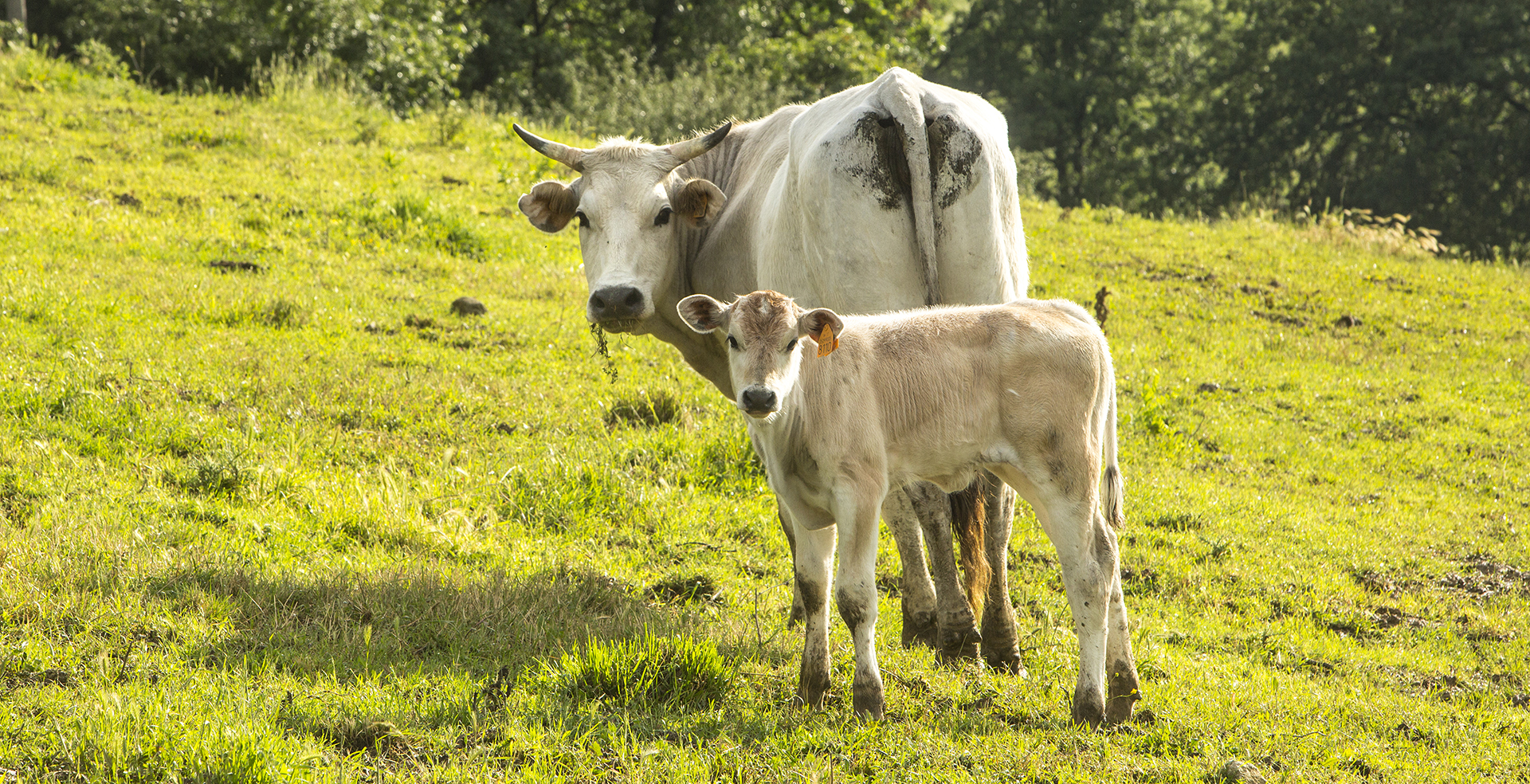 To discover Trequanda means to experience everything Tuscany has to offer. Our strong passion and love for what we do, gives us the drive to produce the highest quality Tuscan foods and wines.
A wide range of products, with a common goal: Make our customers happy!
Have a look at our online shop.