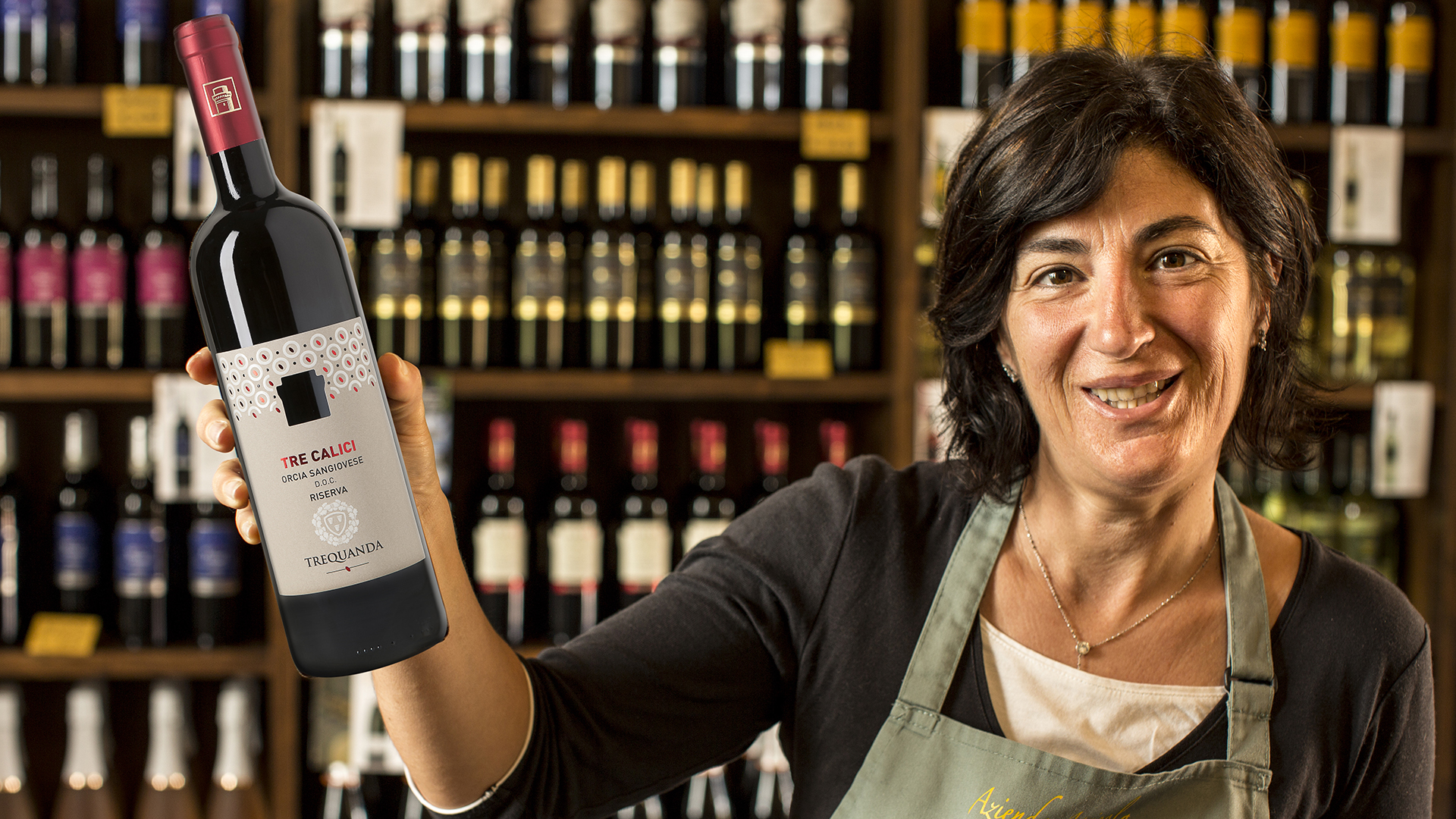 LOCAL PRODUCTS SHOP
From the captivating beauty of Tuscany and it's enticing tourism, Trequanda is food for the eyes, the spirit and your taste. Trequanda local products shop is a stop that you should make if you want to fully enjoy and appreciate the smells and flavours of the Tuscan tradition.

WINE SHOP


The wine shop is situated in the village of Trequanda, where you can enjoy a terrific view across from our vineyards. Discover the wide range of local products that we offer: red, white, and sparkling wines, grappas, extra virgin olive oil, cold cuts from Ricci's Butcher Shop and more. Don't miss the experience of our wine tasting.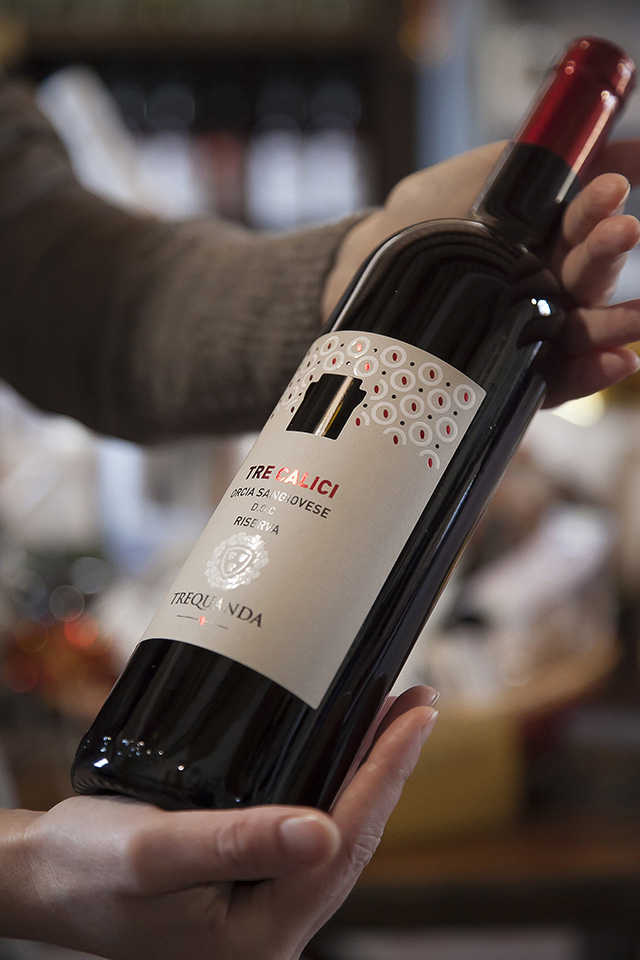 High quality
production
and pristine vineyards
make our wine
cellar a leader in the area.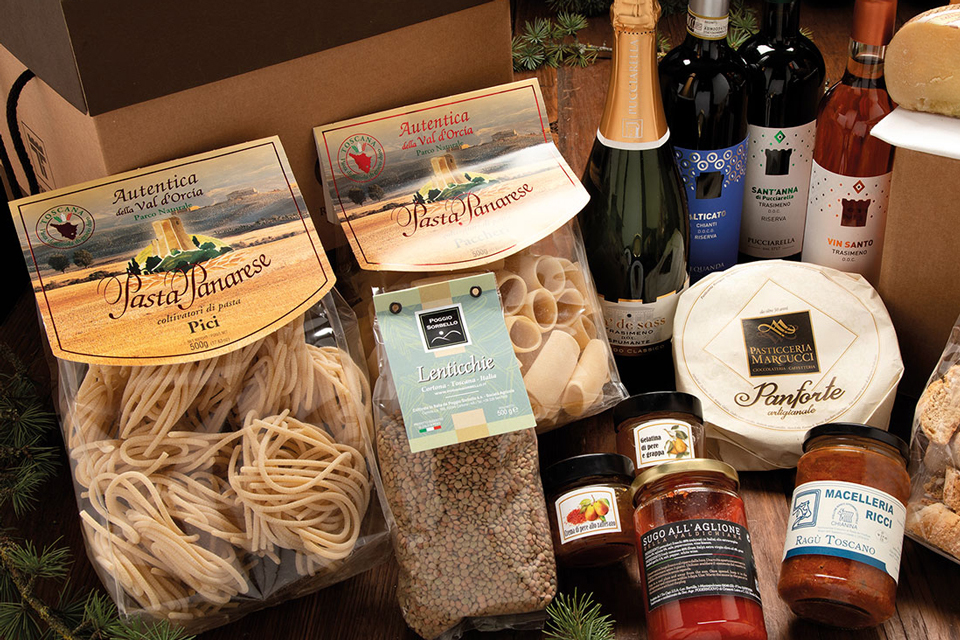 RICCI'S BUTCHER SHOP


A short supply chain butchery and one of the most important butcheries in Siena where it's possible to buy pure PGI Chianina meat. The Chianina meat, that Ricci's Butchery sells comes exclusively from Trequanda's breeding farm. Our cattle are totally free range and graze in the fields near the village. A wide variety of local and high quality products such as: artisanal cold cuts, wines, olive oil, pasta, sauces and jams.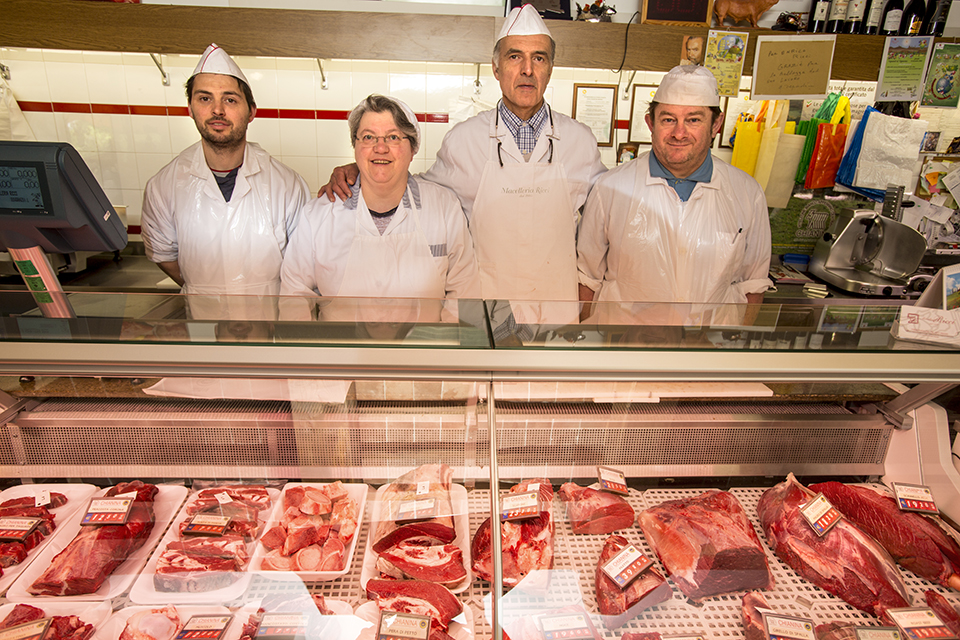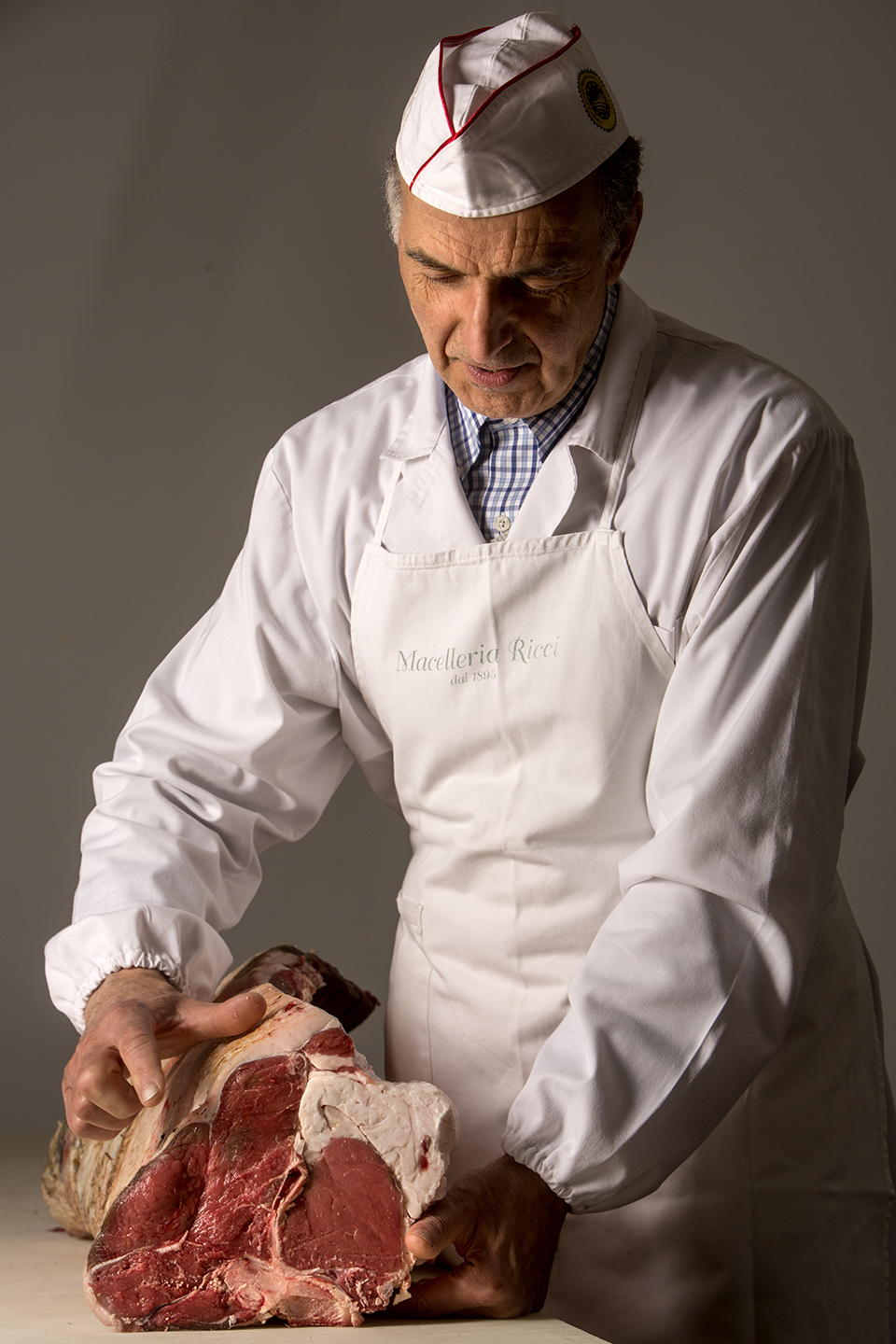 One of the
most important
butcheries
in Siena,
where you can
buy pure
PGI Chianina meat.