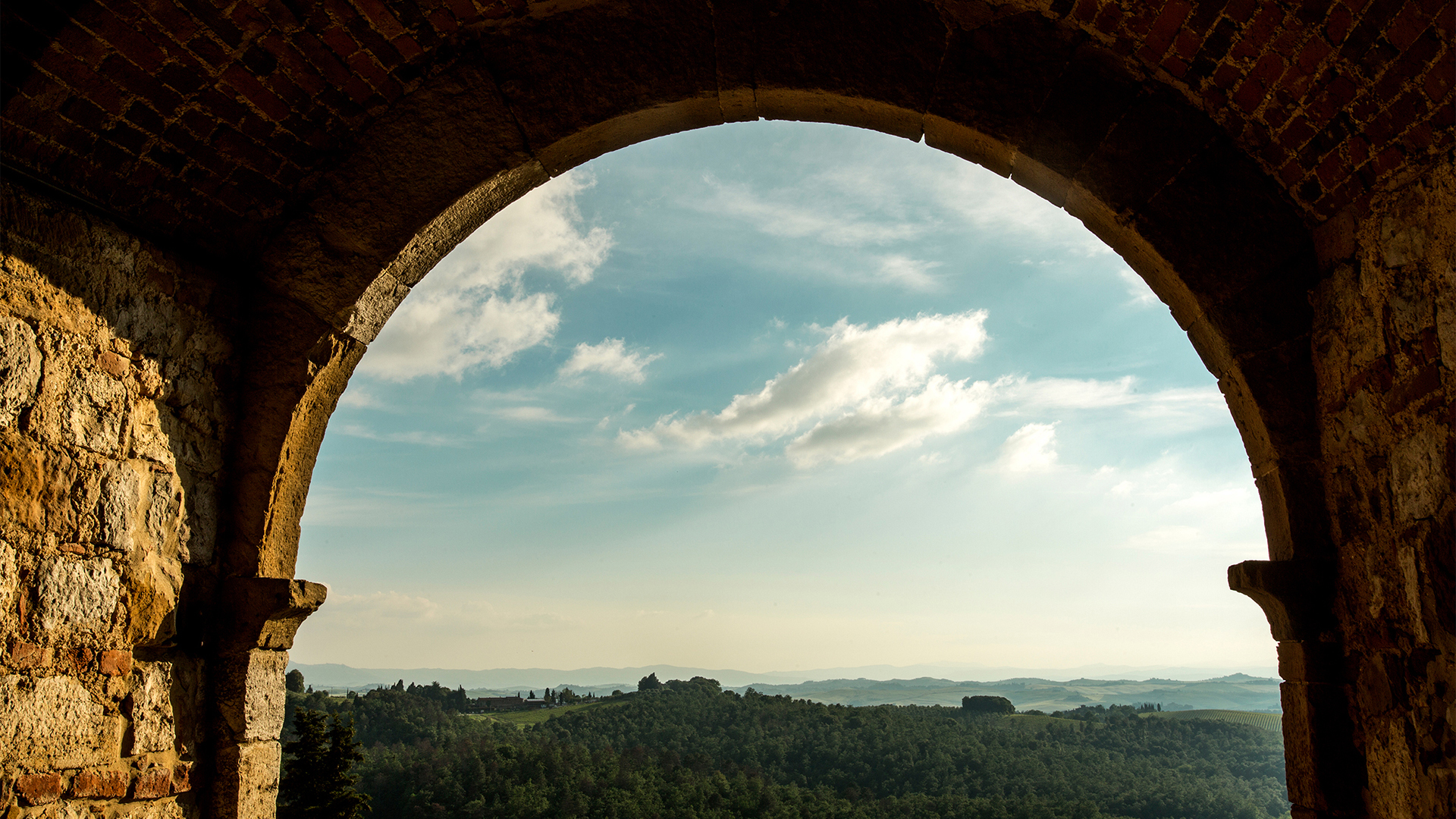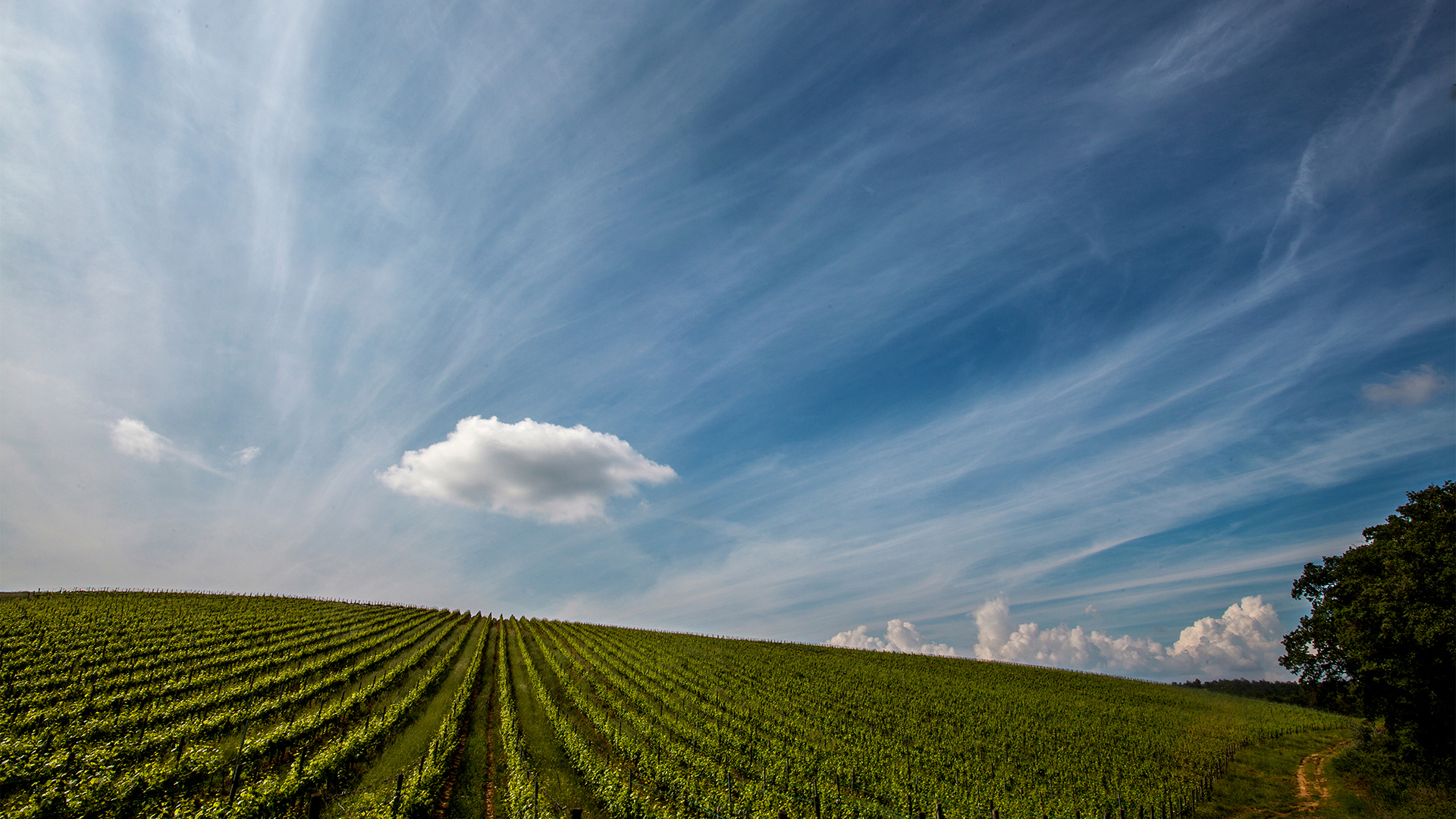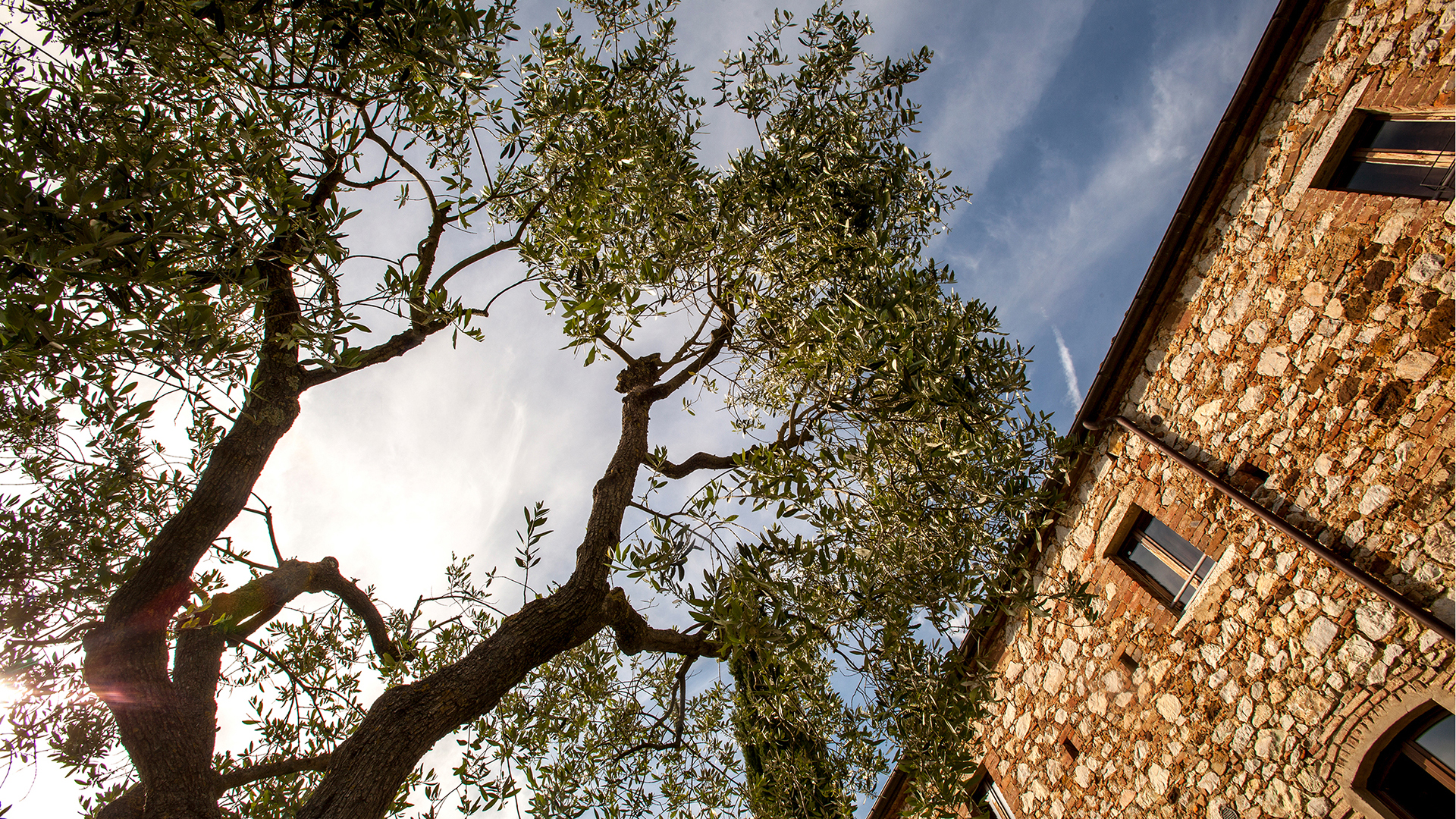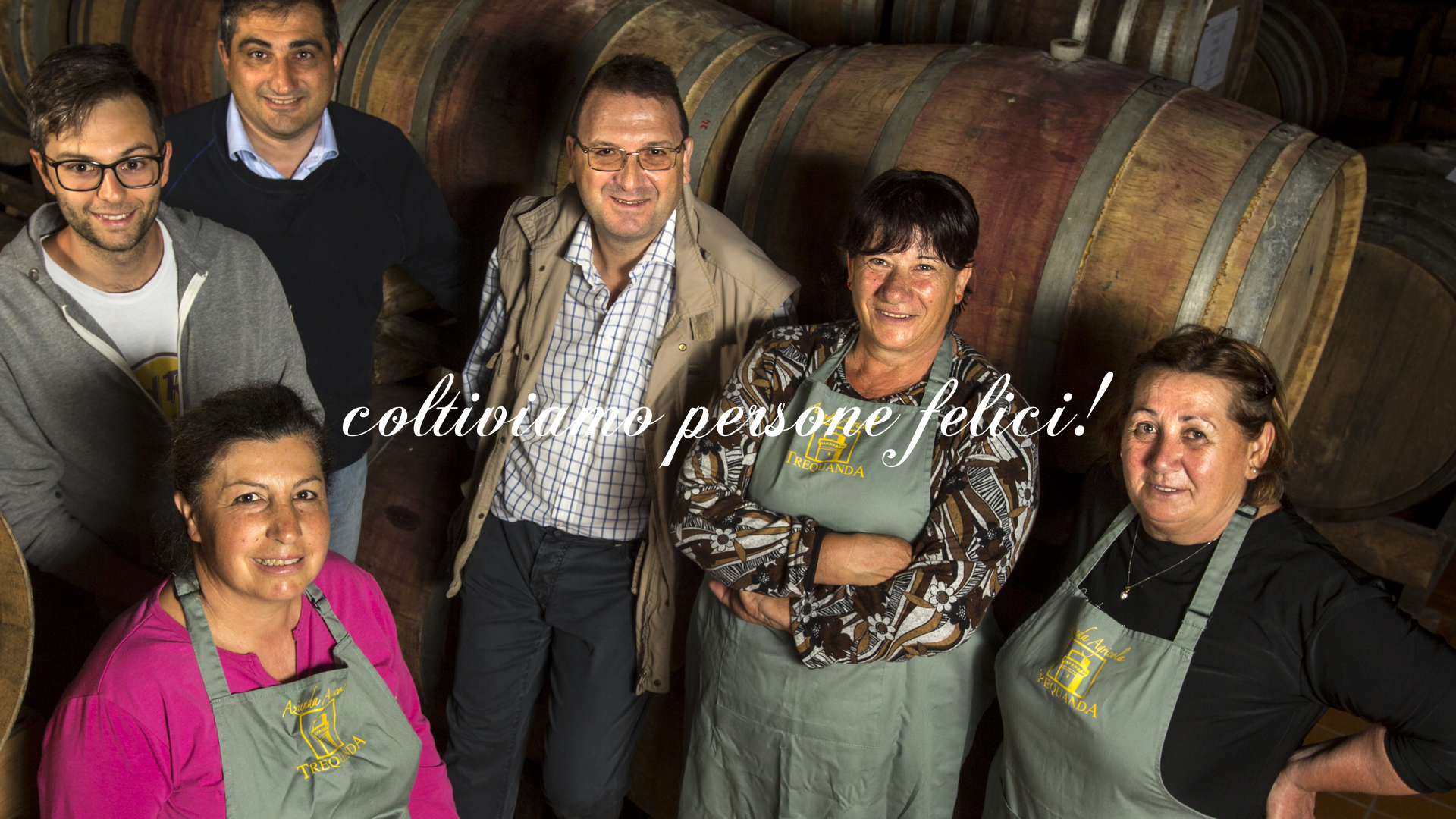 The most beautiful places available
Trequanda is a farm that is situated right in the heart of Chianti, a land that is the epitome of raw Tuscan beauty. A Medieval village set 450 metres above ocean level, where time seems to have stopped. Enjoy the terrific scenery across hills and valleys, our vineyards and olive groves create an traditional landscape. Trequanda farm gives you the possibility to spend your time in an ancient Medieval village or in a peaceful and quiet Tuscan holiday farm.

Farm and Territory
Trequanda Farm covers about 1200 hectares around Trequanda town centre. Valleys of vineyards, olive groves, vast land, and free range herds of Chianina cattle, are the complete essence of what we want our guests to experience. Tradition, classical beauty, history, and high quality cuisine.
COME TO VISIT US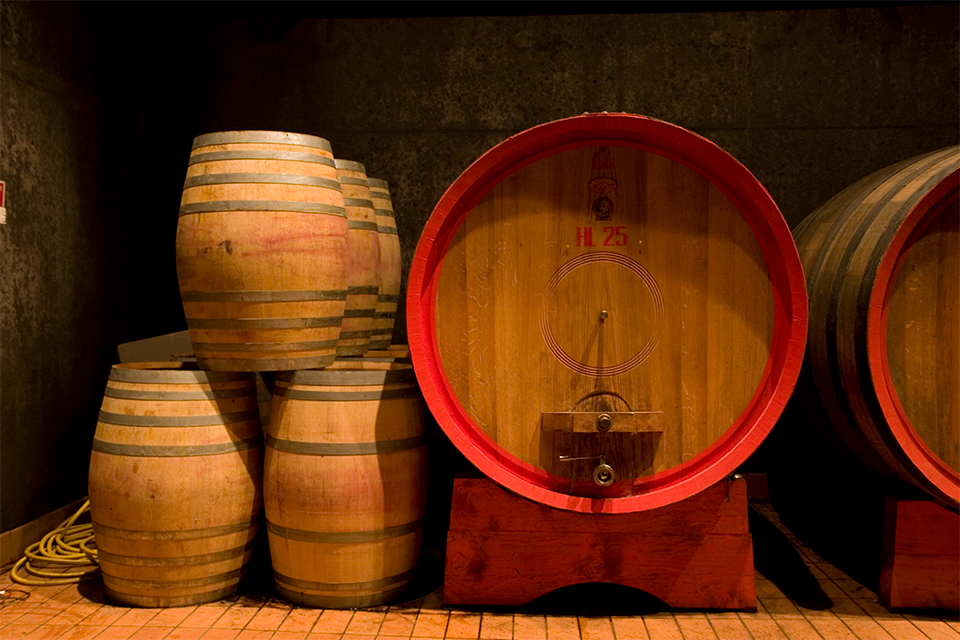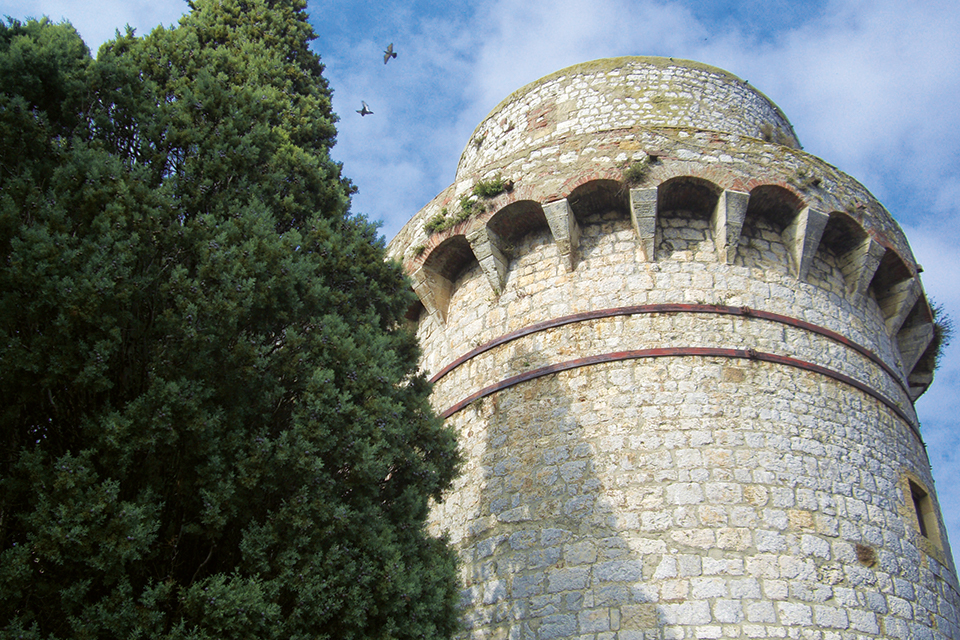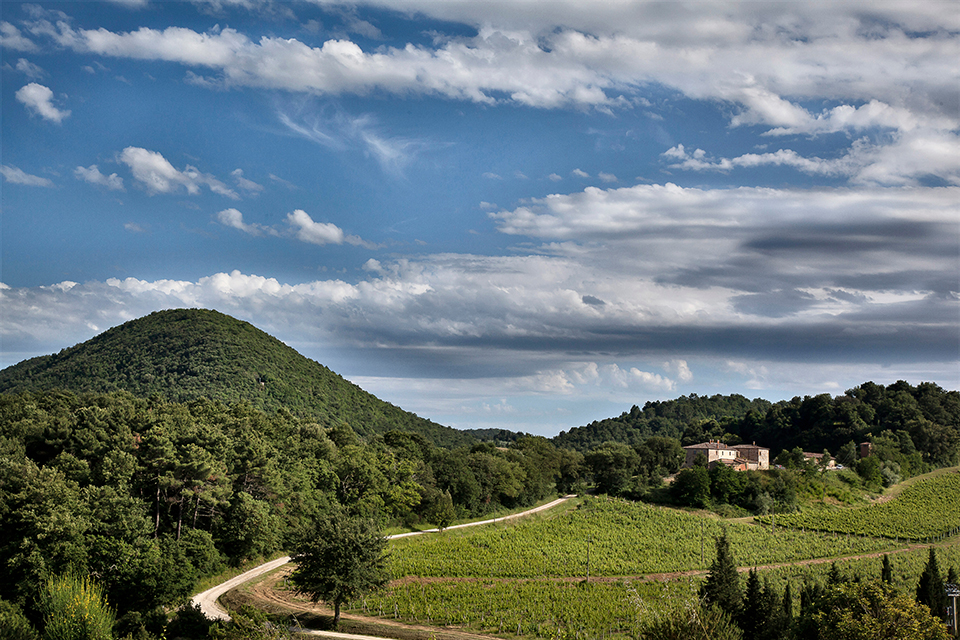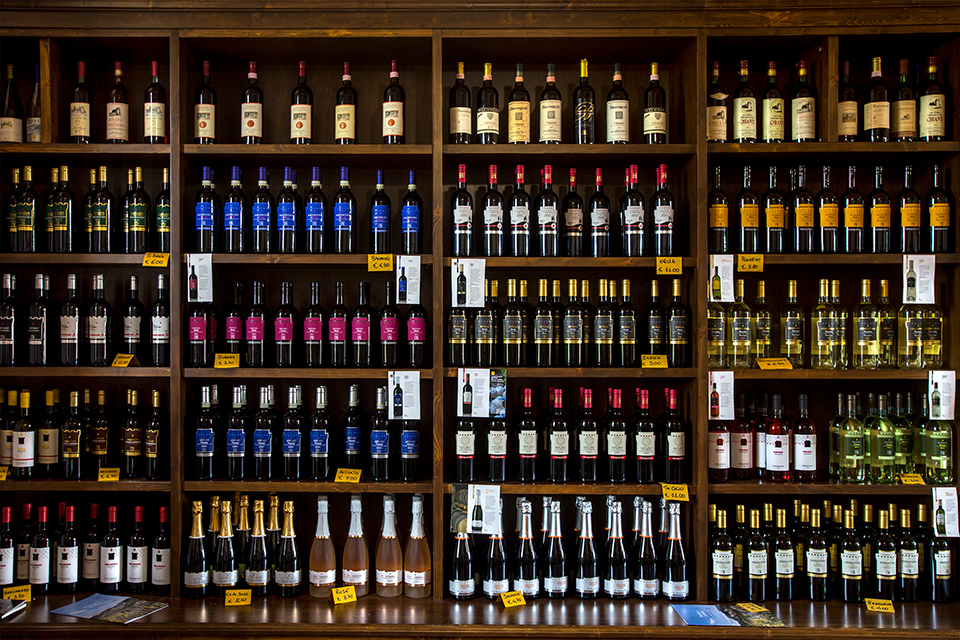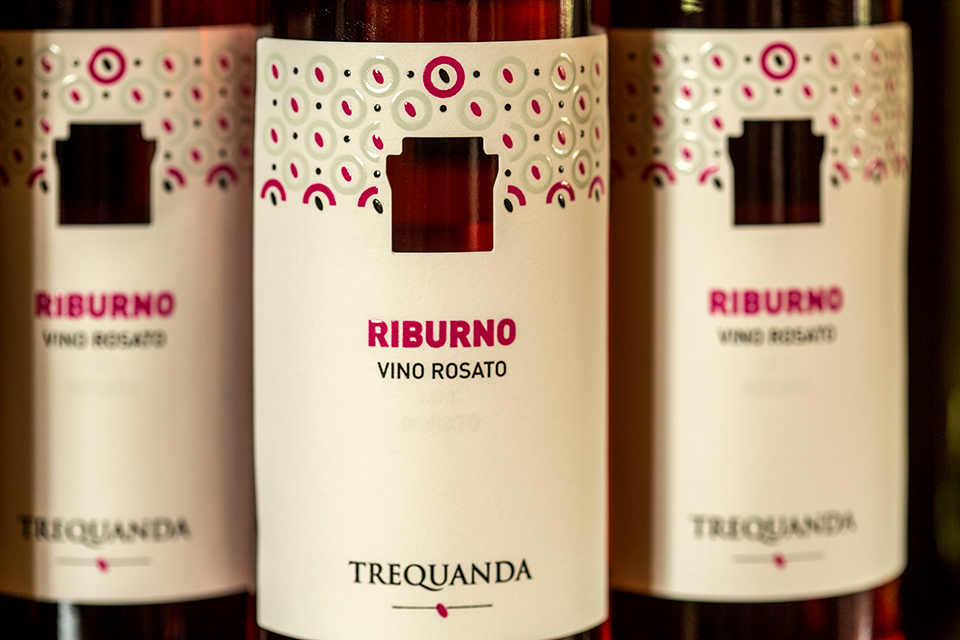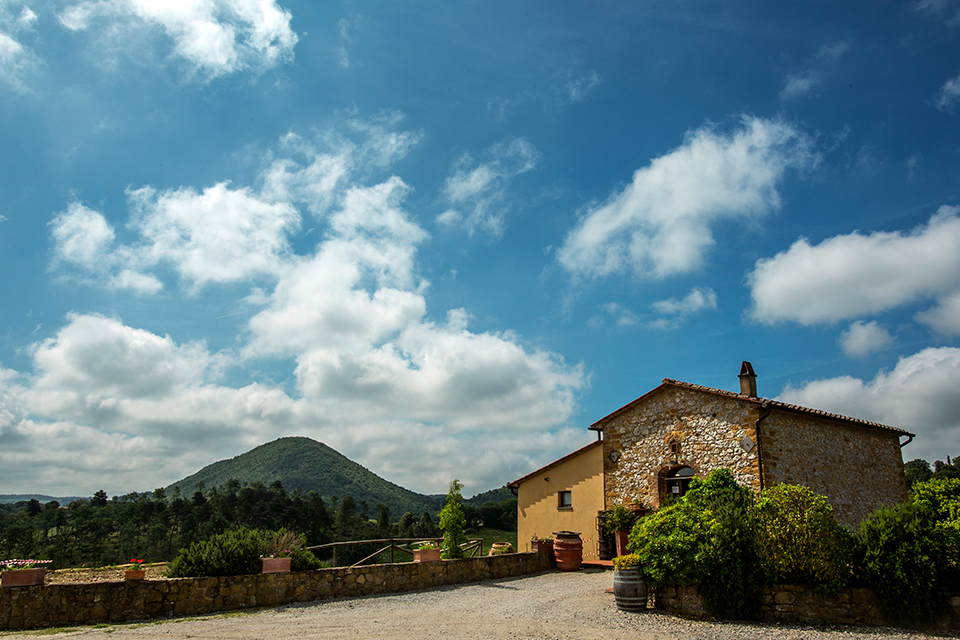 Products
Trequanda Farms high quality products (red and white wines, olive oil, Chianina meat) are due to 100 years of production history. Our Farm has adopted natural cultivation and breeding techniques in order to create products of excellence.
DISCOVER OUR PRODUCTS
Accomodations
Enjoy your stay in Trequanda. You have the possibility to choose an accommodation according to your needs. The apartments preserve a traditional atmosphere by being situated in the town centre of Trequanda. As for the Holiday Farm, a little further away from the hustle and bustle but the perfect peaceful place full of scenery, colours, tastes and smells that has made Tuscany famous.
LEARN MORE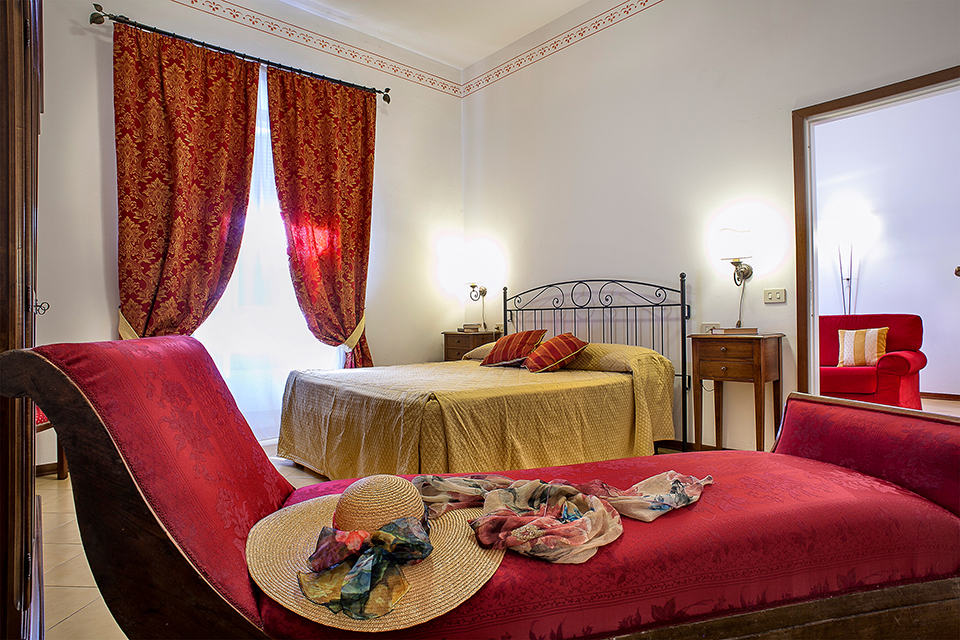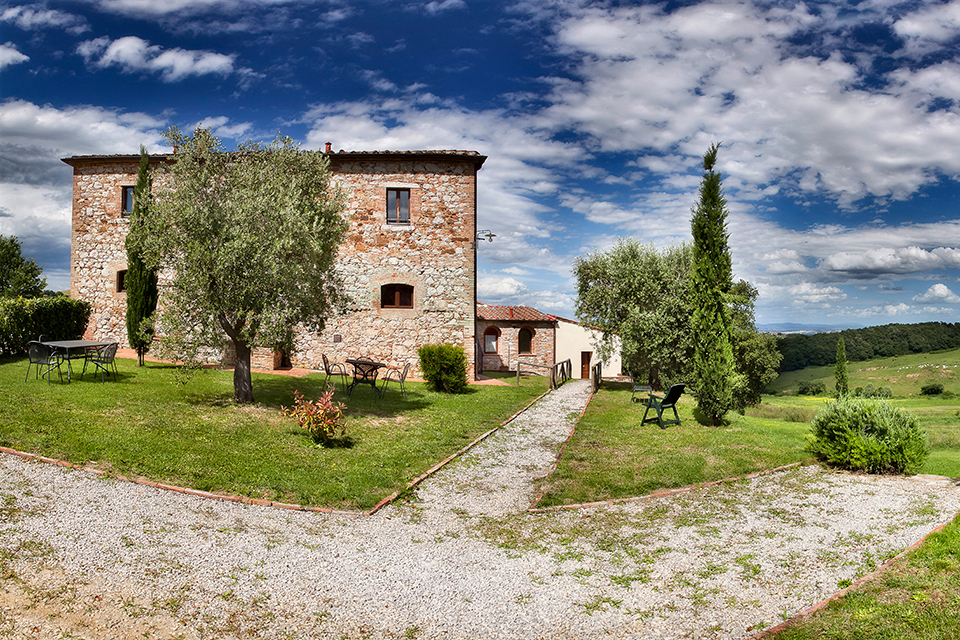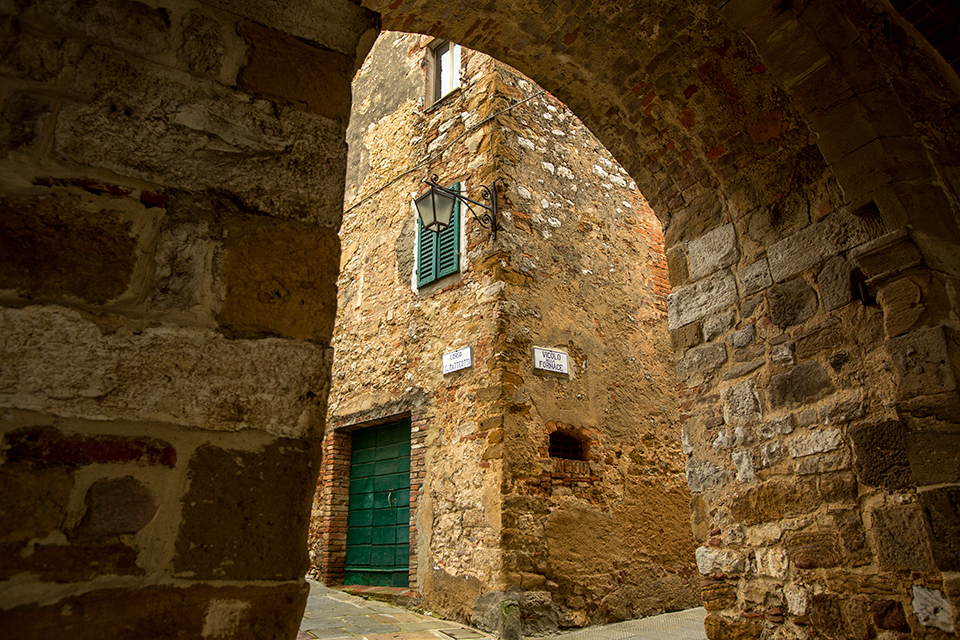 The most beautiful
villages to visit
Trequanda is part of the Terre del Fondo tourist hub, including Pucciarella Farm. Two different places and different ways to spend your holiday.
SEE AND DOWNLOAD OUR GUIDE BOOK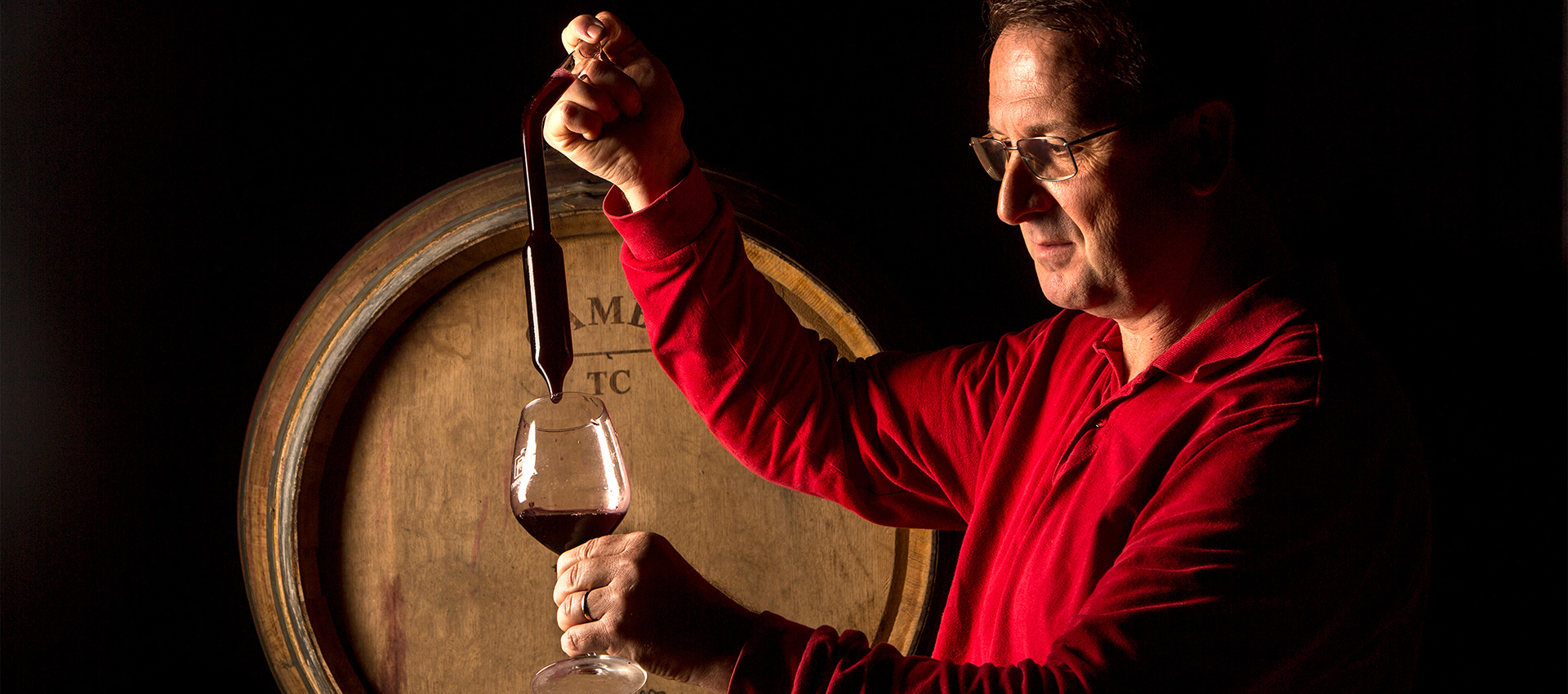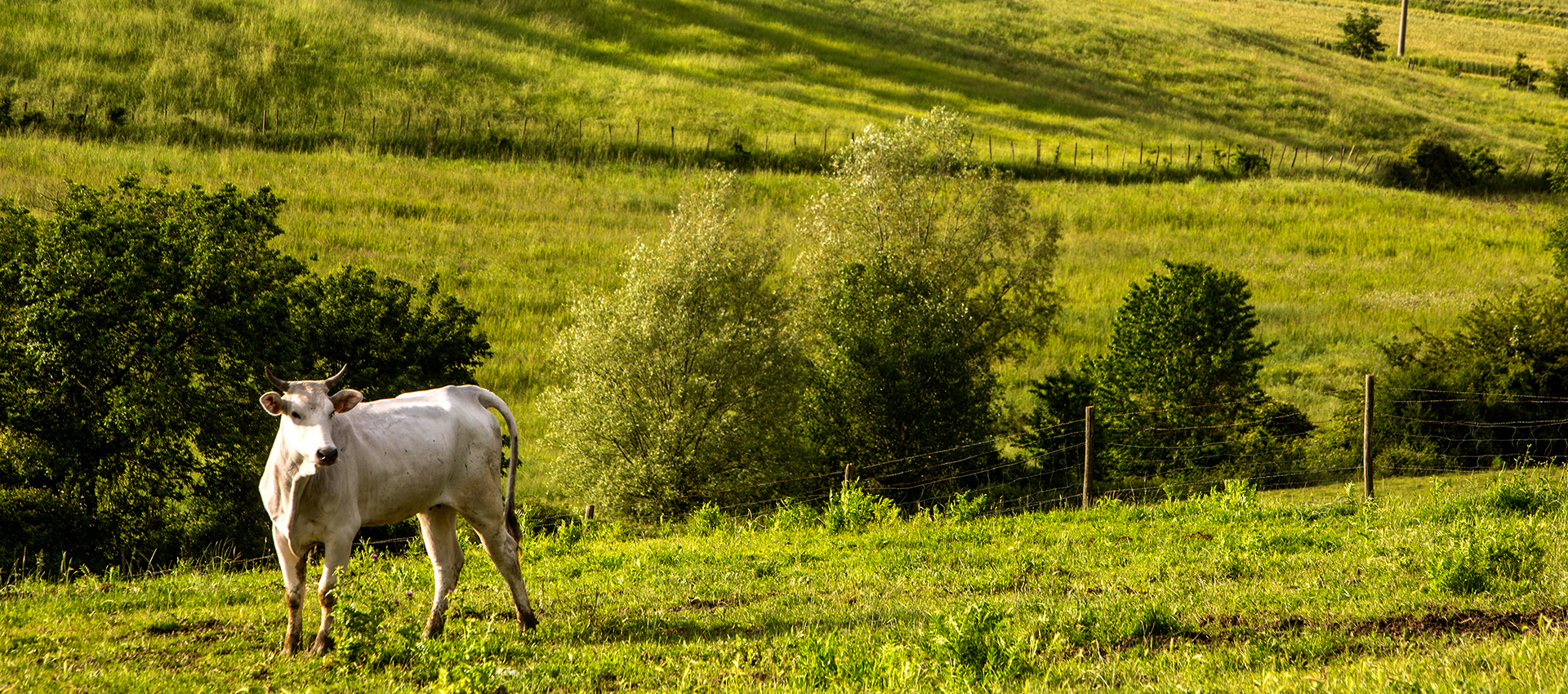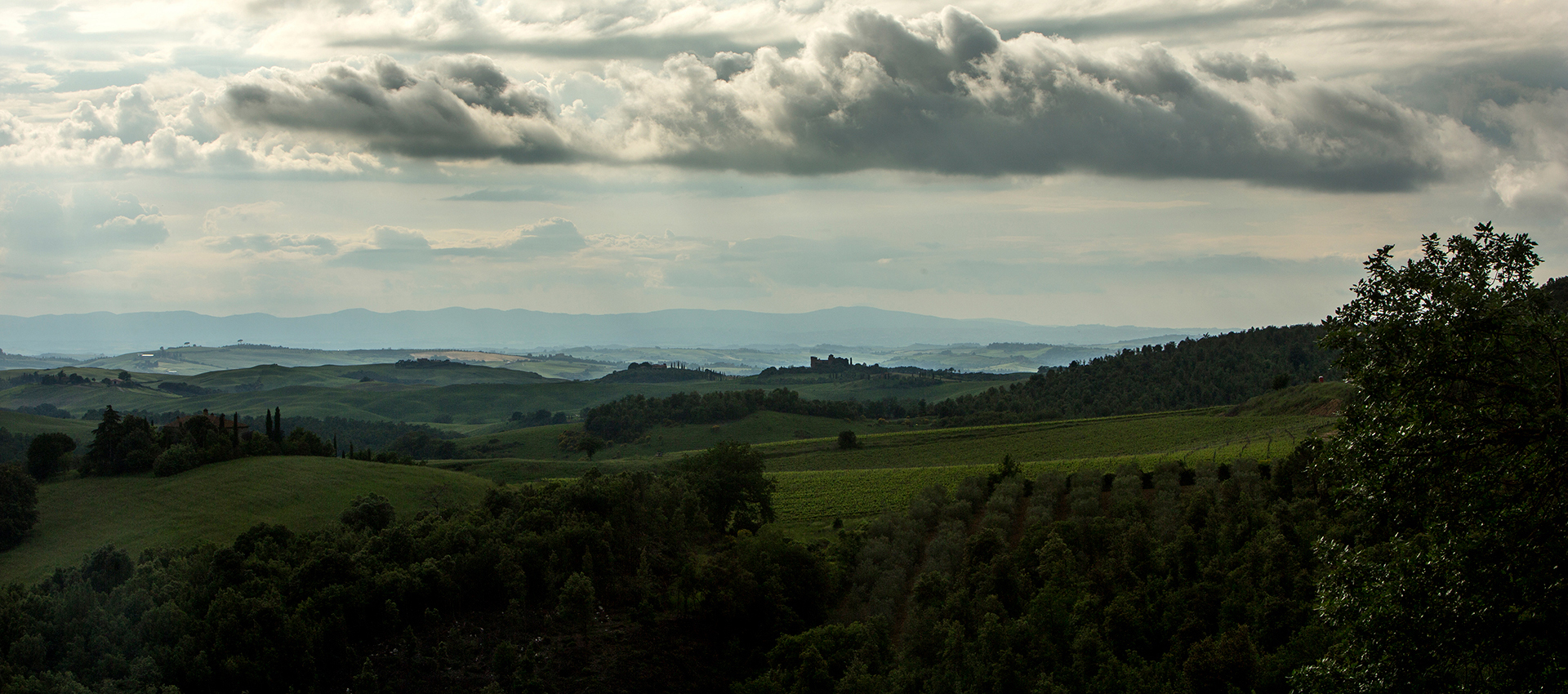 EXPERIENCES
Trequanda is not only a holiday farm immersed in the beauty of the Tuscan landscape. Good wine, top-quality Chianina beef as well as local and organic products are a few of the things Trequanda Farms has to offer. Trequanda is a place to spend with family or with friends. Pleasant and educational thanks to the numerous activities that our territory offers. Ideas and suggestions available planned just for you.